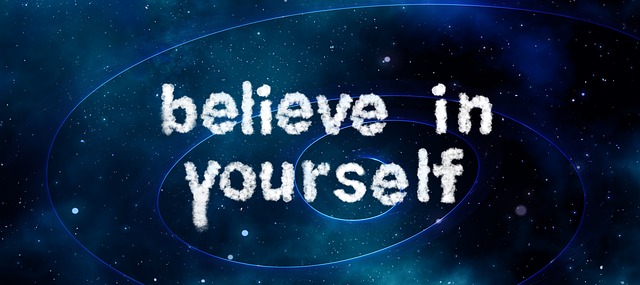 In today's world, we are finding more and more people have a hard time with loving who they are. We focus on things we can't control or some qualities that might not be as great as someone else's.
Self Esteem is defined as having confidence in one's worth or abilities, self-respect. In a world of Social Media, self-proclaimed internet models using 20 different filters coupled with everything looking better than it is, how do we love ourselves?
It's pretty simple; WE EMBRACE ALL OF WHO WE ARE. We don't have to be the fastest. We don't have to be the smartest. We don't have the greatest to love who we are.
Marklyn loves to use real-world experiences from sports to the arts, to the business world and how people became great by embracing who they were. They always say take lemons and make lemonade. Marklyn helps people accept their shortcomings and embrace them for being a strength.
Positive self-talk. …
Don't compare yourself to others. …
Movement and exercise. …
Don't strive for perfection. …
Don't beat yourself up when you make a mistake. …
Focus on the things you can change. …
Do things you enjoy. …
Celebrate the small stuff.
Be helpful and considerate.
Surround yourself with supportive people
How can Mr. Johnson's help you to meet and overcome the challenge?