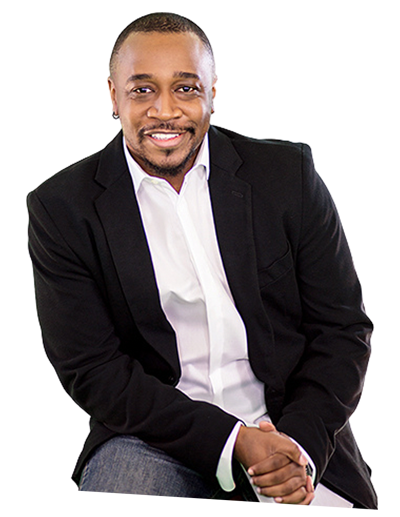 Marklyn T. Johnson is a
solution-focused, engaging speaker here to help solve
your challenge.
Lack of motivation with students?
Help with morale in the office?
Mr. Johnson's passion is not just for speaking but for offering up solutions to help solve the challenges you are experiencing. From Schools to Corporate America, Mr. Johnson's talents  are sought after to open the platform for all opinions and provide real time solutions. 
When speaking at the Students Now Acting Positively Program (SNAP) at Edison High School in NJ, he gave students tools to help them discover who they want to be, as well as showed them methods he personally used to find his own path. As a result of his presentation, one student started doing Youtube videos based off of Mr. Johnson's advice that, "it's never too early to start what you want to do!"
Weichert Realty contacted Mr. Johnson about some realtors not meeting their sales numbers. Sales is a pretty hard subject especially in the world of selling a home. Mr. Johnson offered a solution of Change. Let's work on changing our attitude or our method for how we are looking for prospects. Having to change is something he's embraced a lot and speaks on this often. Sometimes we know we just need a fresh face or voice to bring it to us with the lessons they can pull from. 
Racism is a really tough subject. A school administrator asked Mr. Johnson to speak on the subject. His method was not the typical powerpoint, being a scholar, or so-called expert.

Instead Mr. Johnson pulled from his experience of living with racism which in turn became a workshop. This workshop (video samples below) is interactive, with the intention to create conversation. Reading about it or having someone talk is not the goal. The goal is for people to open up and speak honestly on what they perceive racism and the experience of this subject.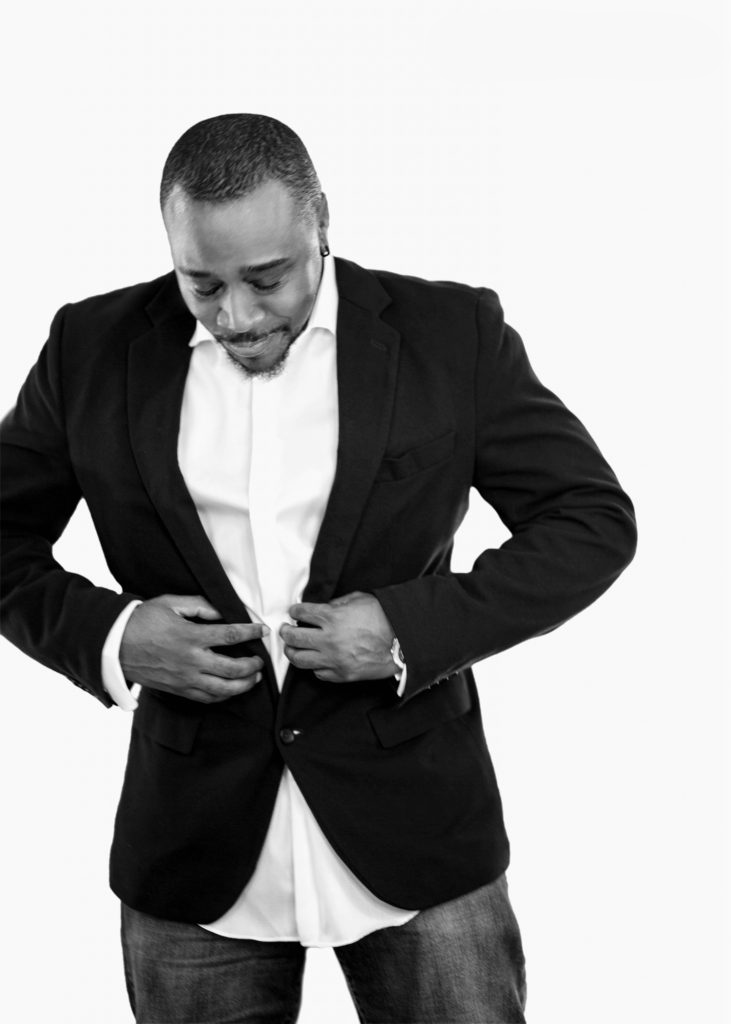 How can Mr. Johnson's help you to meet and overcome the challenge?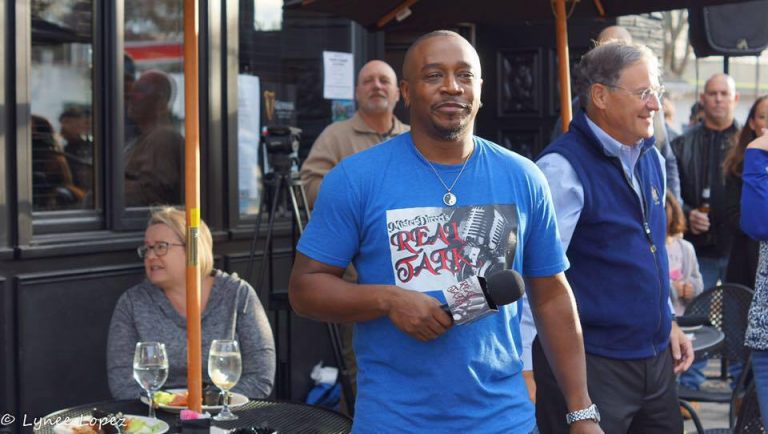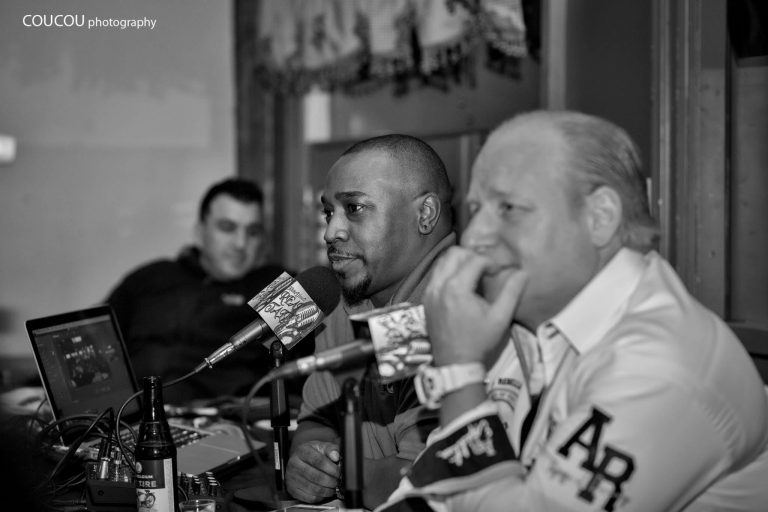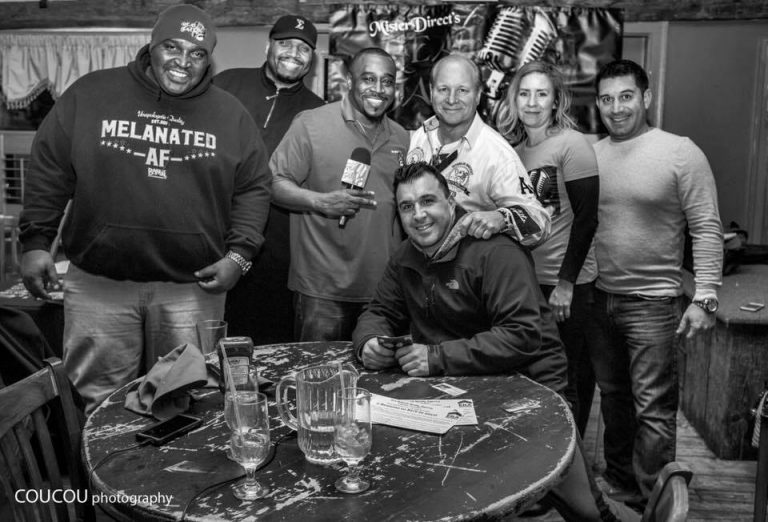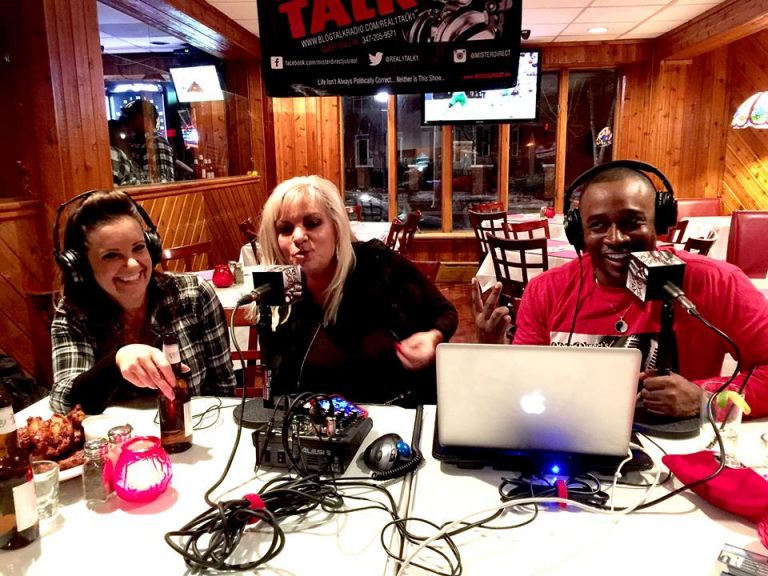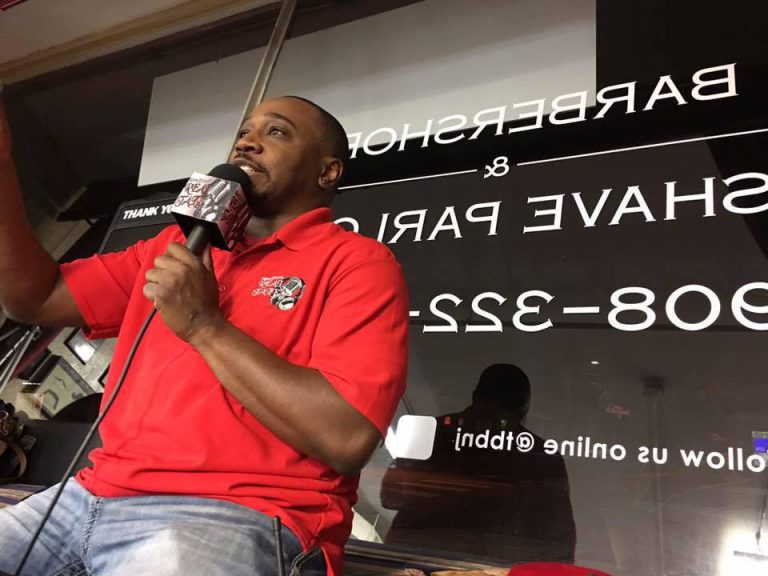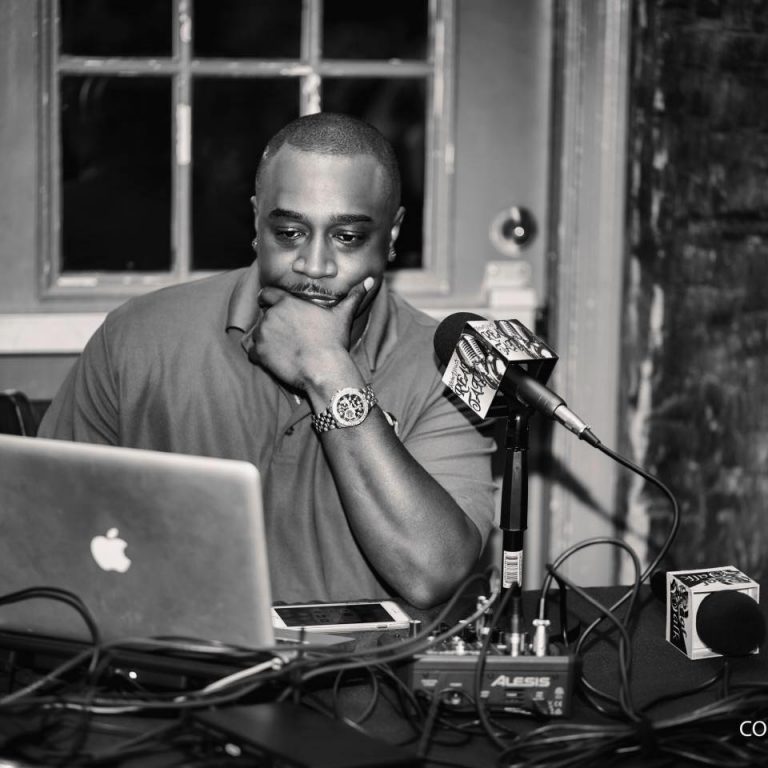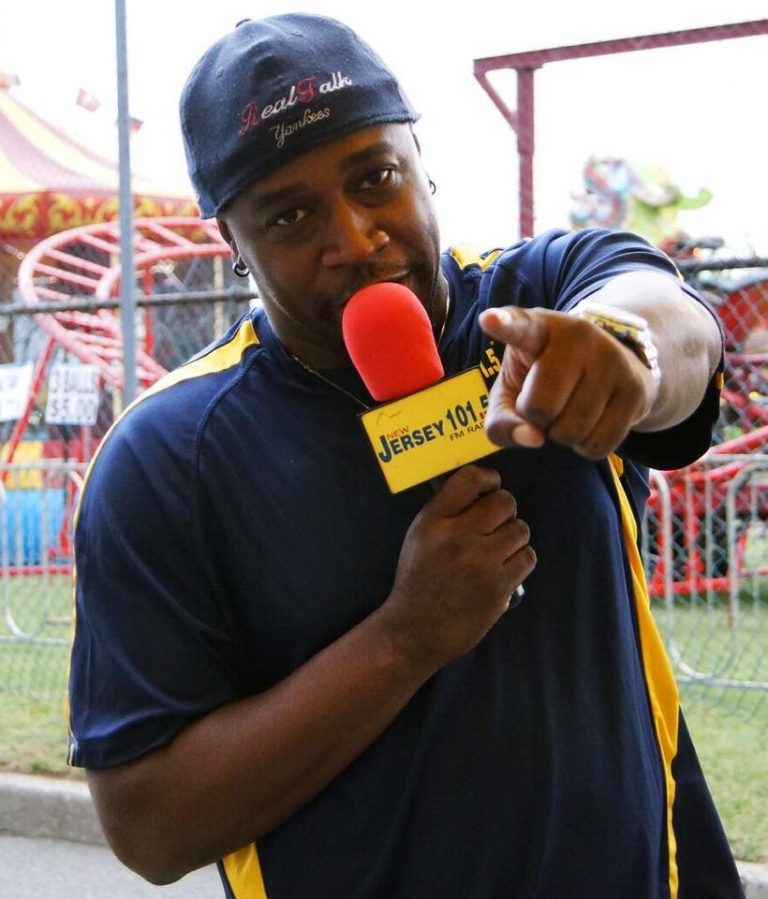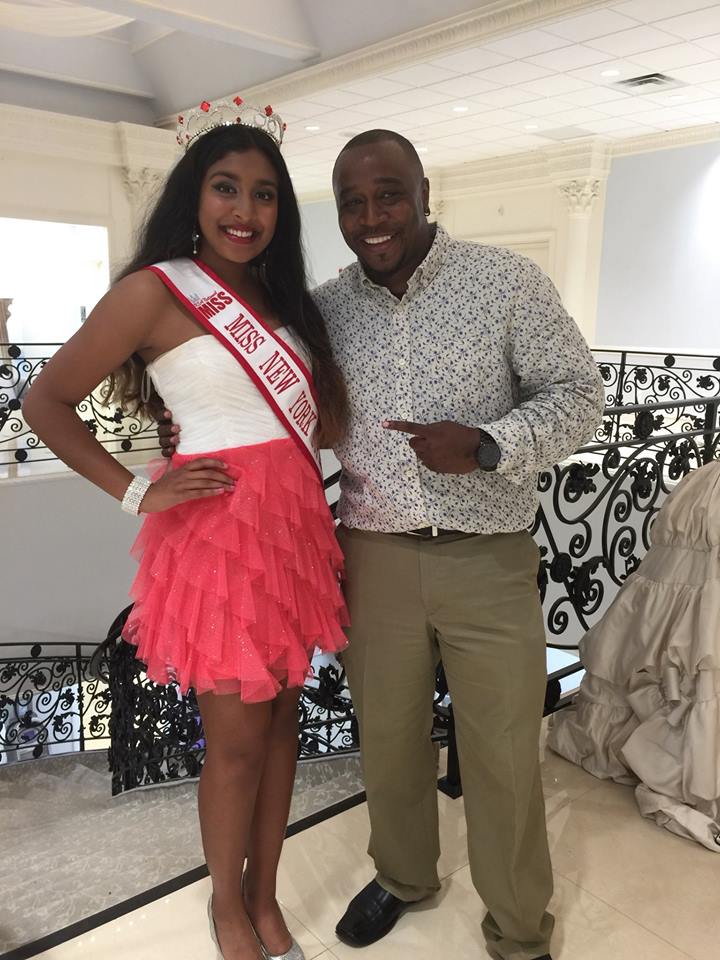 MOTIVATIONAL MONDAY – CHANGE
MOTIVATIONAL MONDAY – YES!!
QUIBBLETOWN "ENTREPRENEURSHIP"
MOTIVATIONAL MONDAY – FEAR
EDISON H.S. "WHO ARE YOU?" S.N.A.P PROGRAM
Polk Elementary (Career Day)
"… the most passionate and determined person I have ever met. Goal driven, he always delivers 110%, no mountain is too high or too steep. There is nothing that he cannot achieve once he puts his mind to it." – Sasha D.
"… he's never been one to hold back on his words. Whatever he feels, he has no problem and is in no way scared of saying what is on his mind and to me- that's real and that's who Marklyn is" – Melissa W.
"I believe his ability to think outside the box, daring to be different, along with his heart for people and commitment, rather the determination to get the storyline across to listeners in any means necessary approach! He's outspoken, direct, however, his work speaks for itself." – Jay H.
"The reason I think Marklyn is passionate about motivational speaking, is, he has a flair for the "realism" of conversation.   He loves giving people a "natural" voice on all issues, controversial or not. He's funny, energetic, and thought-provoking..  – James B. 
"Marklyn is a brilliant orator whose personality can fill a room with excitement and intrigue. He speaks with a practical intelligence that spectators of various ages as well as disciplines can comprehend and turn key. A true motivator, role model, and consummate professional." – Jason Richardson Principal